OUR MISSION
Providing our clients with the highest tailored products and services, which meet or exceed their requirements, utilizing a very high level of practical experience, knowhow, professionalism and confidentiality. Our passion and commitment is architecting solutions that provide significant return on investment, leading to a clear path to success delivering on the promise of technology.
OUR VISION
Localizing technologies to advance people's lives by developing and architecting solutions in the various markets that are tailored to local needs.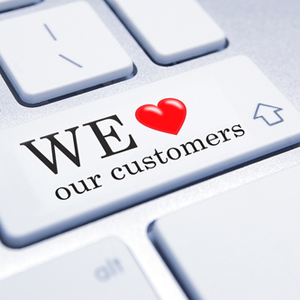 Al Asila has skills, knowledge and experience - designing, implementing and supporting the IT ambitions and business aspirations of organisations across: Your business will benefit from our experienced project managers, technical consultants and pre-sales analysts, co-ordinating implementation across multiple platforms, locations and protocols. We have earned a reputation for technical excellence and high levels of customer satisfaction by working with you, ensuring that our goals are your goals.